Construction JPL
A recognized signature
Beyond the vast projects that inspire and unite us, we have been building the future of the Outaouais region for over 50 years.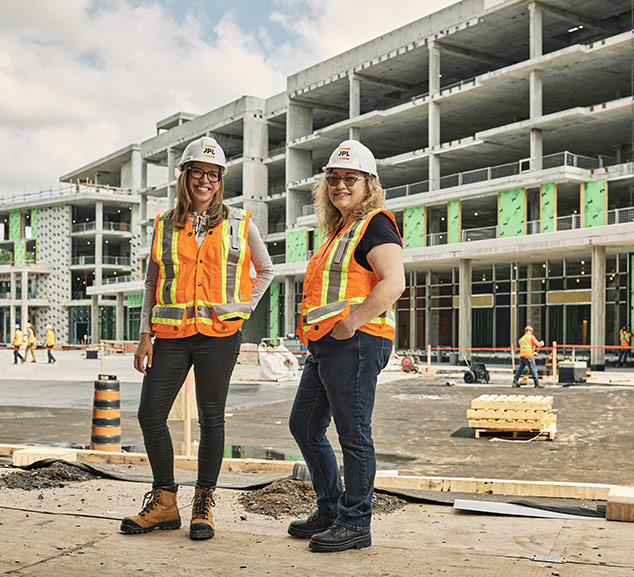 A PASSIONATE WORKFORCE.
A COMMITMENT TO MAKING
A SIGNIFICANT IMPACT.
A tradition of excellence since 1966.
An elite team and lots of talent.
The best talents in the industry.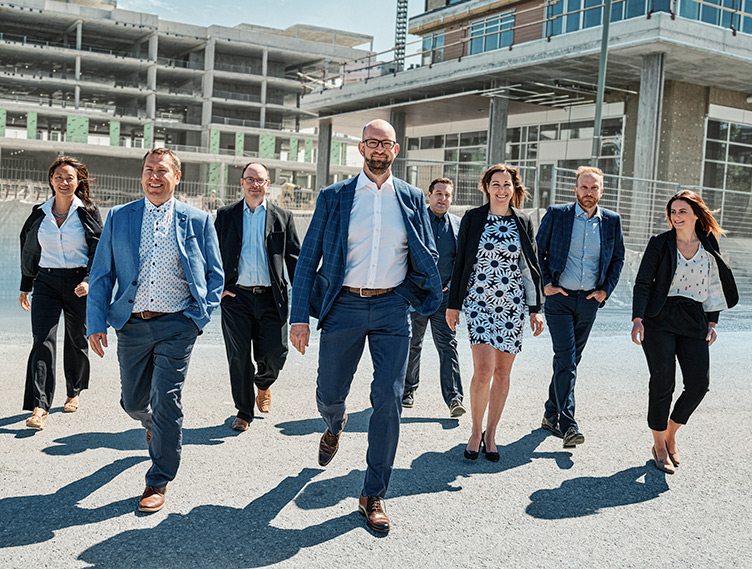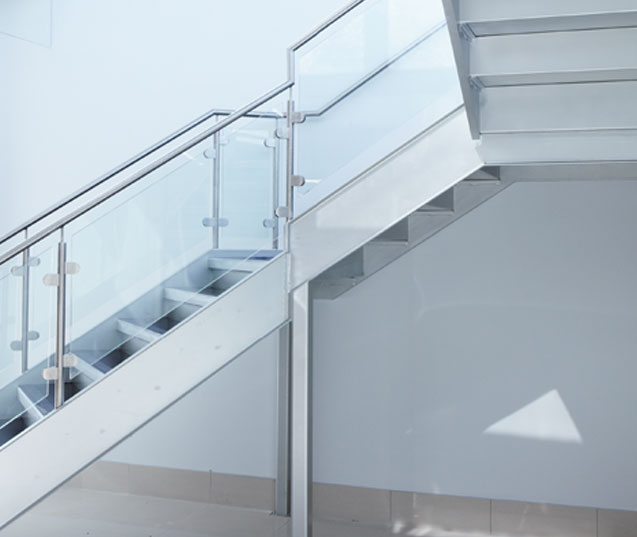 On budget.
On time.
Superior quality.
We always deliver as promised.